20 % discount on clear-offs
10 % discount on all our other services
(on our current rates for online orders)
..
.
Clearing out from CHF 100.00
Electric and electronic equipment

Refrigerators and freezers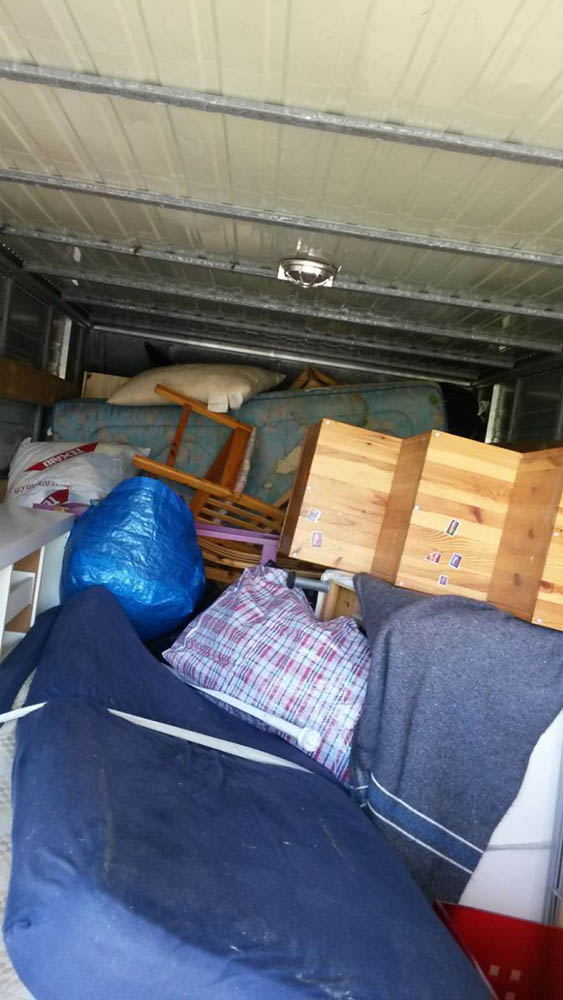 ..
.
Items in good condition will be offered to the CSP or Emmaüs organizations, or we temporarily store them in our premises to give them a second life by donating them to people in need.
Anyone who needs something (mattress, slatted base, dresser, cupboard, table, dishes, etc.) can call us on 032 730 66 02 to find out if we have the item in stock.
Bicycles in good condition will be sent to the organization "Velo für Afrika" in Bern.
FOR INDIVIDUALS AND COMPANIES
Even if we treat your property better than if it were ours during our intervention, we guarantee you their security by means of an insurance with "Allianz Assurances".